Current Issues
Current business environment is more complex than before—which means that the issues your people and organization face are becoming increasingly more difficult to solve.
---
The YouKnowledge BA (group) understands the issues you face and can help you create an organizational culture in which people, performance, and profits thrive.
We listen, conduct, lead, motivate, collaborate and follow up. We believe that these make leading companies all over the world turn to YouKnowledge BA company's customer service for knowledge, skill/management and attitude about organization theory and practice. This will lead to long-term relationships and the highest client retention rates.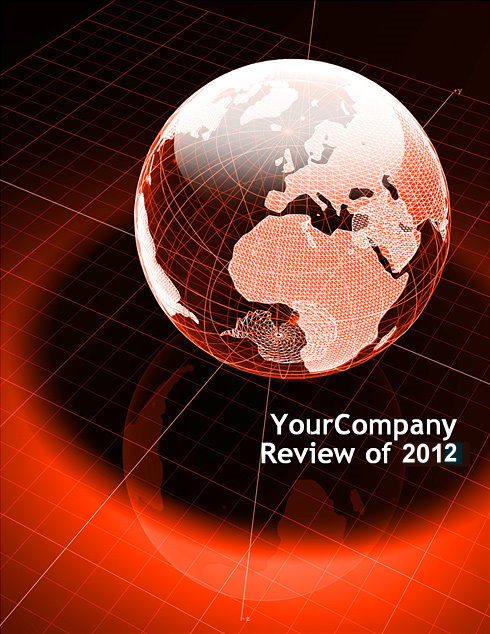 Issues you face

YouKnowledge BA (group), Mei-Yin Zheng, honorary president
"We listen to what our customers said and probe what they want to say, and we collaborate to create a strategic and effective solution that meets their unique needs."
•Leadership
In the organization, does your department manager often do things by his or her mouth? Are they lacking talent to do well?In the organization, is your department head good at morale, spirit of the speech, encouragement and team atmosphere but has no ability to do anything or does not know how to teach people?

In the organization, does your department head work like a chicken without a head and often cannot find key point to work? In his or her eyes, whether every detail is a key point or makes people confused, busy and blind? Or, does he or she think every detail and key point is not important to complete? He or she is a lazy bone in work. He or she is the guesthouse of pure chat all day, so until poor performance comes, he or she will blame you saying, "do not do and learn at all or "You diligently do and learn but still do wrong because you are too stupid."----
•Marketing Management
What is the lifeblood root of an organization? What is the most important thing for an organization to survive? How do you know if the products and services of your department truly meet customer needs or not?
•Selling
How do we learn selling? How do we promote our product? How do we sell? Do you sell them out? What is the core capability of field visit? How do we make sure these core competencies are not overlapping and not misses out?
•Workplace Promotion
Some people say the promotion, just like the clouds, they do not matter! Is this value view right? Even fish know how to strive for lifetime and as lords of creation, how can we do not want to rise higher and higher? However, how do we get promoted through a proper way in workplace? Are there any workplace promotion rules we can follow? What should we rely on for promotion?
•Learning/Working Attitude
What is the most important thing in life? A veteran once said, "The attitude is the most important". We think more respectful and courteous; it is the old-timers saying for the meaning of attitude. Really? Or do we think we become more diligent and serious? Is it the right meaning? Attitude refers to what in the end? If we want any good and successful performance of life events, except competence, what can be the most important attitudes in the end to make the attitude perfect?

What we can do

Support

Consulting Program Request

Learning Program Request

Learning Program DVD Request

Course material Request

Book Request

Feedback

Order Tracking

Support YouKnowledge BA Forums

FAQ

YouKnowledge BA (group) company developed an approach to better organizational performance, and provides common systems, models, and language for your organization. The practicality and simplicity of our knowledge, skill / management, attitude, would made them become the most widely used organizational theory in the world.